CARCEL is a Danish fashion label that manufactures high quality clothing inside women's prisons. We do this to provide the women with a wage so they can provide for themselves and their children. CARCEL was founded by Veronica D'Souza and Jessica Buhl-Nielsen in April 2016.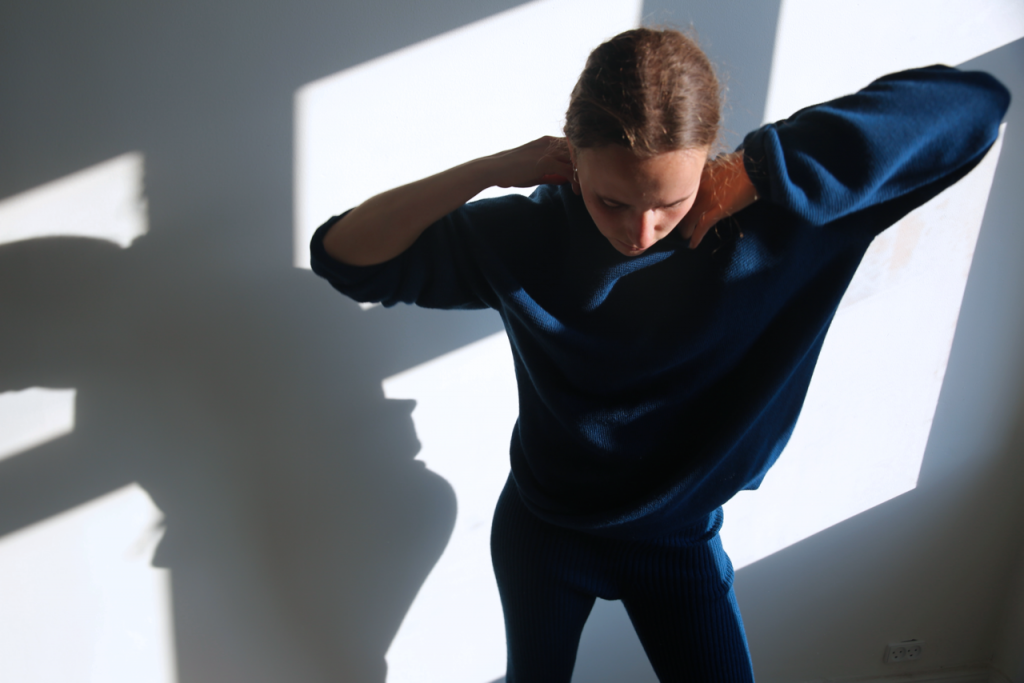 Sign up for Kickstarter updates and early bird offers: Carcel.co
Turning lost time into fair wages and hope for a better future
All around the world and especially in developing countries, the rate of women in prison has grown dramatically in the past years. In some countries, like Peru, many of the women are put behind bars for trafficking drugs across the borders, stealing or prostitution. The majority of the crimes are non-violent and most often they are acts of desperation. Being in prison for 5-15 years means the woman can no longer provide for her family, and in many instances the family is burdened by having to pay for her basic needs such as soap and toilet paper.
Most of the time in prison is used knitting and sewing, but because they don't have access to an actual market or proper designs they are unable to earn an income.
That's why we have created a fashion label that trains the women to create clothing in Danish design, using only the best materials. We are starting in Peru because of the high rate of female incarceration and their high quality alpaca wool.
Meeting El Presidente
Not knowing what to expect, we called the guy highest on the list of the Prison Services: Presidente Julio Cesar.
Our conversation only lasted about 45 seconds, but he seemed keen to meet, so we packed our bags and went to Peru.
In Peru, Pres. Julio Cesar explained that despite several challenges the main focus of the prison management is to make sure their prisoners are re-socialized into society so they don't come back to prison. He said that employment is the most effective way of ensuring that prisoners do not return to criminality. We were granted access to all of the 37 women's prisons and we decided to visit those with the strongest tradition for alpaca knitting.
Employing women in prison to break the cycle of poverty
Feeling slightly uneasy but also very excited, our assumptions of meeting dangerous and hardened criminals were quickly dismantled – we met women, many of them young mothers from poor backgrounds – who were eager to talk and share their stories, and who were very interested in having a paid job to support themselves and their children.
Supreme material – Danish design
The issue with many ethical or sustainable brands is that the importance of design gets downgraded. Onboard the team now is Louise, a Danish designer from the Royal College of Art to ensure high quality and exclusive designs.
Material means everything to Louise who has developed the first collection for men and women in 100% baby alpaca, a sustainable and shockingly soft type of wool. Coming collections will be made in silk in Indian women's prisons and linen in Hungarian prisons.
We launch the first collection on October 4th through a Kickstarter Campaign. Sign up to our newsletter to receive updates on the collection and stories from the women in prison.
CARCEL: Danish Design.Made By Women In Prison